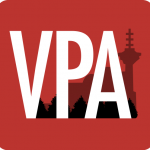 Your application was successfully submitted 🙂
Thank you so much for your willingness to donate your time and experience to help enrich both the VPA Mentorship Program,
and the future of the post community in BC.

Please kindly give our committee some time to review everything before we get back to you.
In the meantime, please reach out if you have any questions.