Registration is now closed (thank you to all who applied!)
The Spring program will run from April 15 – July 22, 2021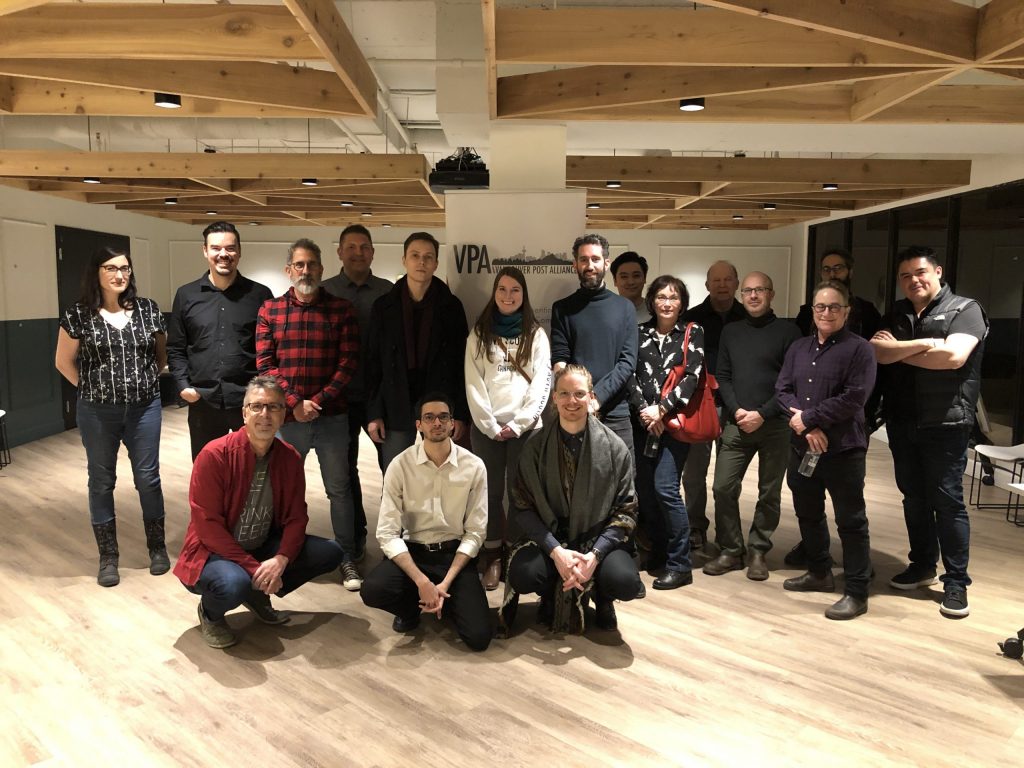 We feel strongly that mentoring is a crucial part of our mission and that it is incumbent upon us to ensure that new generations in the film, television, and new media business are able to take advantage of the experiences of those who have preceded them.
The Vancouver Post Alliance Mentorship Program nurtures emerging talent in the post production entertainment industry by connecting accepted Mentees with established professionals who can offer advice and guidance. Mentees get the opportunity to gain a deeper understanding of the post production industry's business practices and culture, focus their efforts, and hone their skills.
Mentors and Mentees are expected to maintain mutual respect, honesty, and confidentiality at all times.
Program Expectations
The program runs from April 15 – July 22 2021, with the expectation that participants will:
Hold virtual meetings approximately every two weeks.  
Communicate throughout the term via email and phone.  
Within one week of this introduction, it is expected that the Mentor reached out to the Mentee to organize their first  meeting.  
Each pair will be assigned a VPA Mentorship Committee Member who will check in with each party, separately, once a  month to see how things are going, that the expectations are being met, and to offer any guidance or support.  
Program Schedule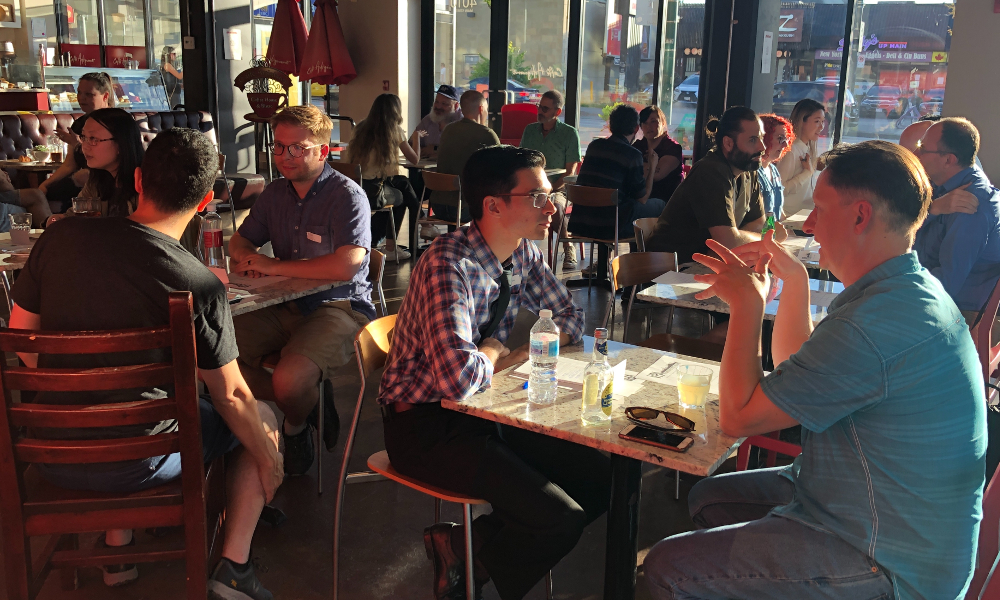 The Minute Mentorship event is one of our key events every year.