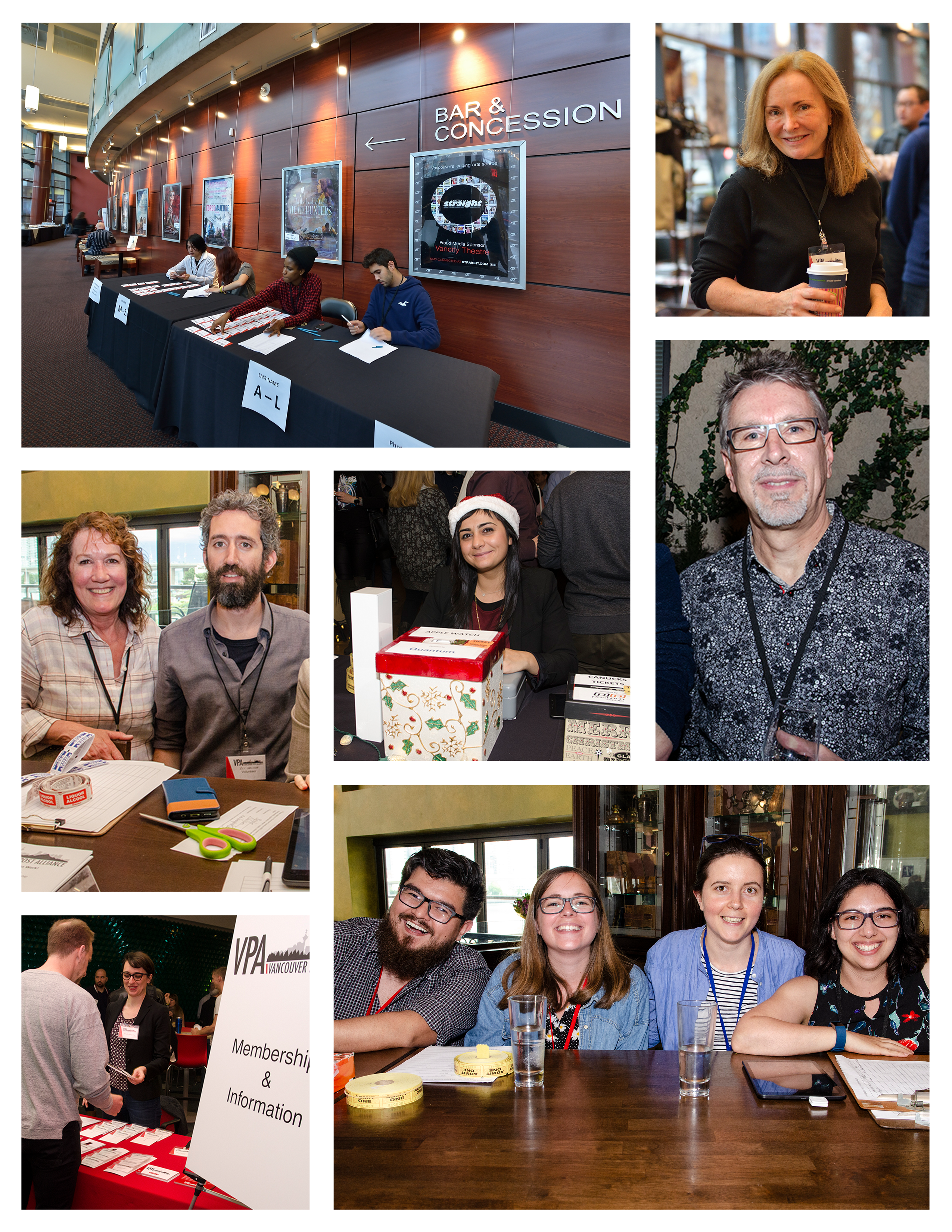 We are grateful for all of our dedicated volunteers!
We would like to thank all of our volunteers, both past and present, for their dedication in helping to build our post community and for making the VPA what it is today.  We cannot do it without you!
Interested in Volunteering?
We welcome any VPA member, at any time, who would like to volunteer to help make our organization even stronger.  Take a look at our committees page and see if anything appeals to you!  If you're interested in volunteering, please do not hesitate to contact us.
Marco Abrahams
Craig Berkey
Marena Dix
Arlein Garcia
Brad Goodman
Eli Haligua
David F. Ramos
Alex Runhaar
Curtis Staples
Aren X. Tulchinsky
Haydn Wazelle