Virtual Event
The Edit Is Done! Now What?
Virtual Event
June 10, 2021 @ 8:00 PM – 10:00 PM
A chat about Online and Finishing with Julia Niendorf and Scott Mckenzie.
Online and Finishing are two key elements of Post Production, but ones whose meaning many not be 100% clear to those of us working in other areas of Post. If you're keen on finding out just what they entail, and perhaps if they might suit you, on June 10 we have two industry vets of numerous Post positions, Julia Niendorf and Scott McKenzie, coming together for an online discussion that you'll want to join in on.
Here are a few of the topics that Julia and Scott will be discussing:
What exactly is an online editor? Offline vs Online
Career path
Workflows
Software and Hardware
VFX and QC
Mastering and Deliveries
Julia Niendorf
Julia started her post career in 2004 logging dailies from VHS tapes in Los Angeles, and has never looked back. She has experienced all colours of the post rainbow, from data management to offline editorial and digital intermediate. She currently holds the title of Director of Post Production at Finale/Picture Shop Vancouver, which allows her to keep up to date on new workflows and tech, guiding her clients in the best direction for proper supervision and delivery of their projects.
Scott McKenzie
Known for his ability to create robust and adaptable workflows, clients often call on Scott to simplify even the most complex production requirements. Recent experience prior to Picture Shop includes his work at Technicolor Post, PostPro Media and Umedia in Vancouver. Scott has worked on such noteworthy projects as Super Dinosaur (Season 1, 2018-2019), his first animated TV series as colourist, and the multiple-award winning film Prospect (2018), featured at SXSW and the Fargo Film Festival. As finishing artist, Scott delivered the VFX-heavy latter project in 4K. Scott has also worked on HDR shows for Netflix, such as Messiah and Princess Switch 2: Switched Again.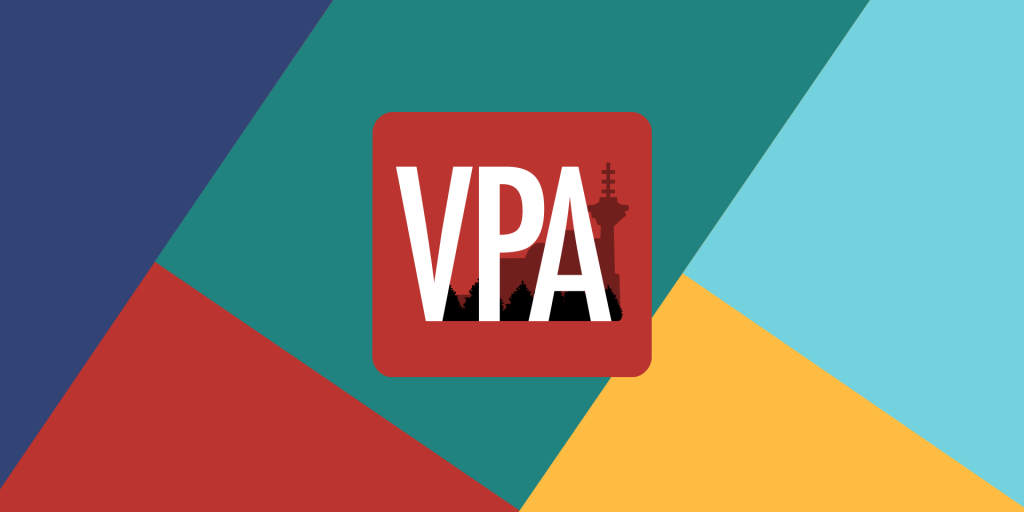 Not yet a member,
but would like to be?
You can sign up HERE
Thank you to our generous sponsors!