Virtual Event
2021 Annual General Meeting
Virtual Event
June 22, 2021 @ 7:30 PM – 8:30 PM
Your Post Production community needs YOU!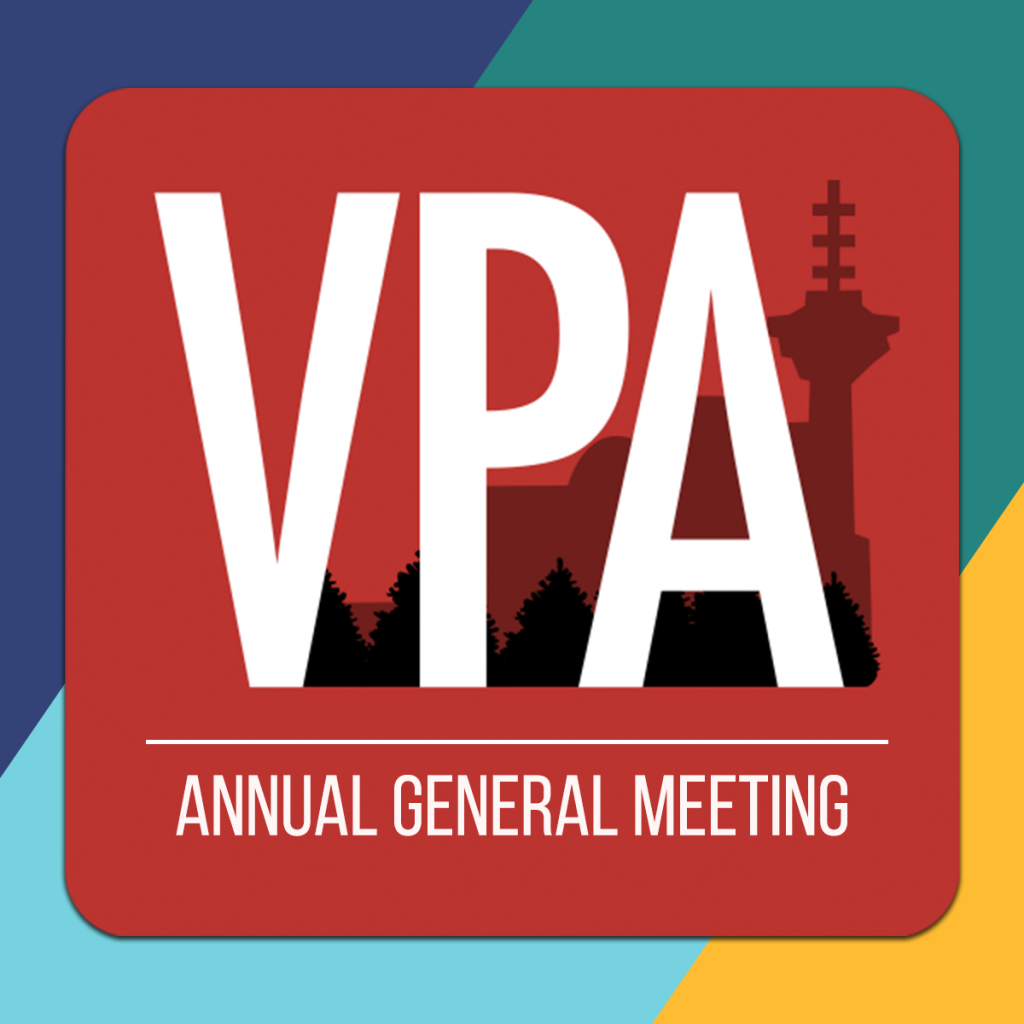 It's time once again for the Vancouver Post Alliance's Annual General Meeting. On Tuesday, June 22, this important members-only meeting will be held online. A link to the AGM will be sent to all VPA Members a few days before the meeting.
This year, 7 Director positions are eligible for election. We are looking for people who are experienced, passionate about our community, and want to be engaged in growing the future of Post Production in British Columbia.
All nominated candidates must be willing to attend monthly board meetings, participate in one of the committees, and represent the VPA's vision of our Post community as a whole.
The deadline for submitting nominations is Tuesday, June 8. Digital signatures will be accepted.
Nomination forms and additional information can be found here.